Summer courses and excursions in Marche, Umbria.
Try this new way to go out for dinner, taking a break and having a unique sharing experience. So come and turn a dinner night into a unique night, the dance floor and swimming pool are always available. We are proud to invite you to taste some real homemade food and made with love.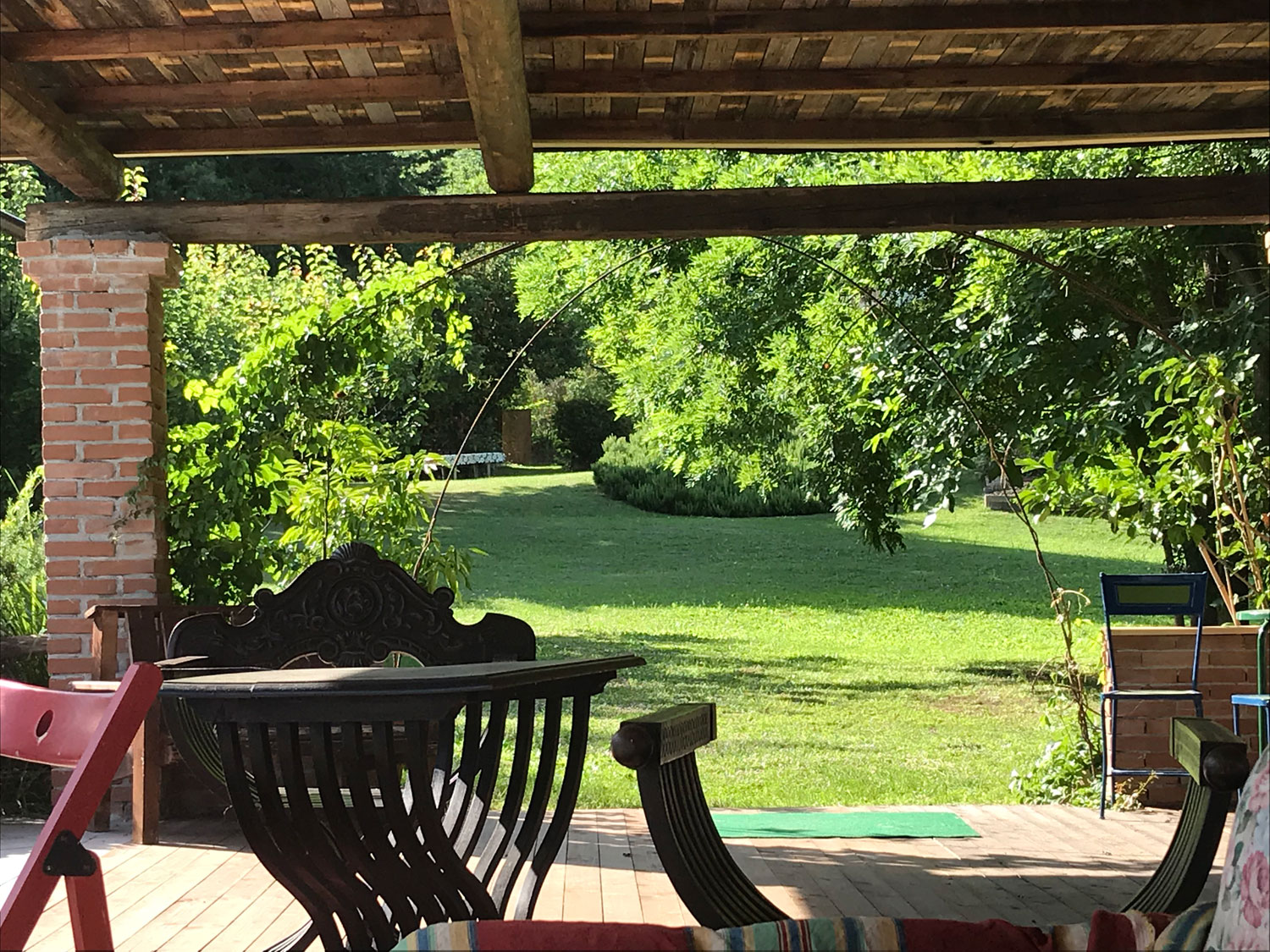 We organize private dinners for groups of 20 max 35 people, with table service in our restaurant, for groups of more than 35 people we organize a buffet service. At the same time, a cooking course can be organized on request for a limited number of 8/10 people. This is a formula usually adopted when a group of 8 people intend to take a cooking class in the afternoon and then invite friends, maximum 35 participants, to eat what has been prepared during the course. Dinners can be accompanied by tasting of Marche wines.