Live Italian Culture in Italy ! We arrange Art Tours and Cooking Courses in Marche, Italy. Accommodations in Self-catering apartments with swimming pool in Italy, Marche
Join Our Art Tours in Marche, Umbria and Tuscany Italy !
Terra D'Arte organizes small group Art Tours of 8 persons,
Art Tours and Cooking Courses, Applied Art, Painting Courses
Customised group tours to Toscana Umbria Marche Italy.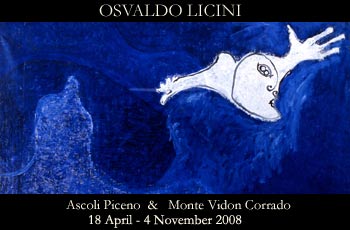 Welcome to Italy
We Organize Italian Cooking Courses and Art Tours in the Marche Italy. Our small Group Art Tours in Italy guarantee comfort and beautiful surroundings. Ours is a young, informal approach, with a great passion for Art, history and good food.
2008 Tour Calendar Art Tours Marche Italy
The accommodation during the Art Tours in Marche Italy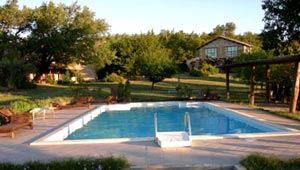 No Art Tours in the Marches come anyway!