Art & gastonomy excursions in Italy, Italian wine tastings and cooking courses, art and culinary tours in Marche Umbria and Tuscany, Italy..

We specialize since twenty years in Italian cooking courses and art tours in the magical area of Marche Umbria and Tuscany. Our small group tours in Italy guarantee comfort and beautiful surroundings. Ours is a young, informal approach, with a great passion for Art, history and good food.
The courses are for 'absolute beginners', no prior knowledge is necessary to participate. But also the initiated Italy-lover can enjoy the courses to her or his heart's content and enjoy an inspiring and fun-having week, full of new discoveries and with a deepening of the matter.
You will have an Italian chef at your disposal who unveils the secrets of the Italian kitchen, and a professional guidance, fluently English and Italian speaking.

We started twenty years ago with the first courses at our agriturismo, since then we have specialized in Italian cooking courses, art history classes, guided tours and wine tastings for small groups.

We guide our guests in our 8-person airconditioned coach in the wonderful area of Central Italy.
Ennio with his collaborators and friends, will share with you his communication skills and his experiences as Chef in his restaurant, and all the story about the local traditions, derived from his studies on his region Le Marche.

We hope to welcome you soon at one of the courses of Terra D'Arte!

Marche is the perfect region for your Italian vacation.
The surroundings are ideal for long walks for away from urban civilization, hiking, cycling, horse-back riding, gastronomic discoveries like wine tastings, olive oil tastings, tasting cheeses, cooking courses, or simply relax.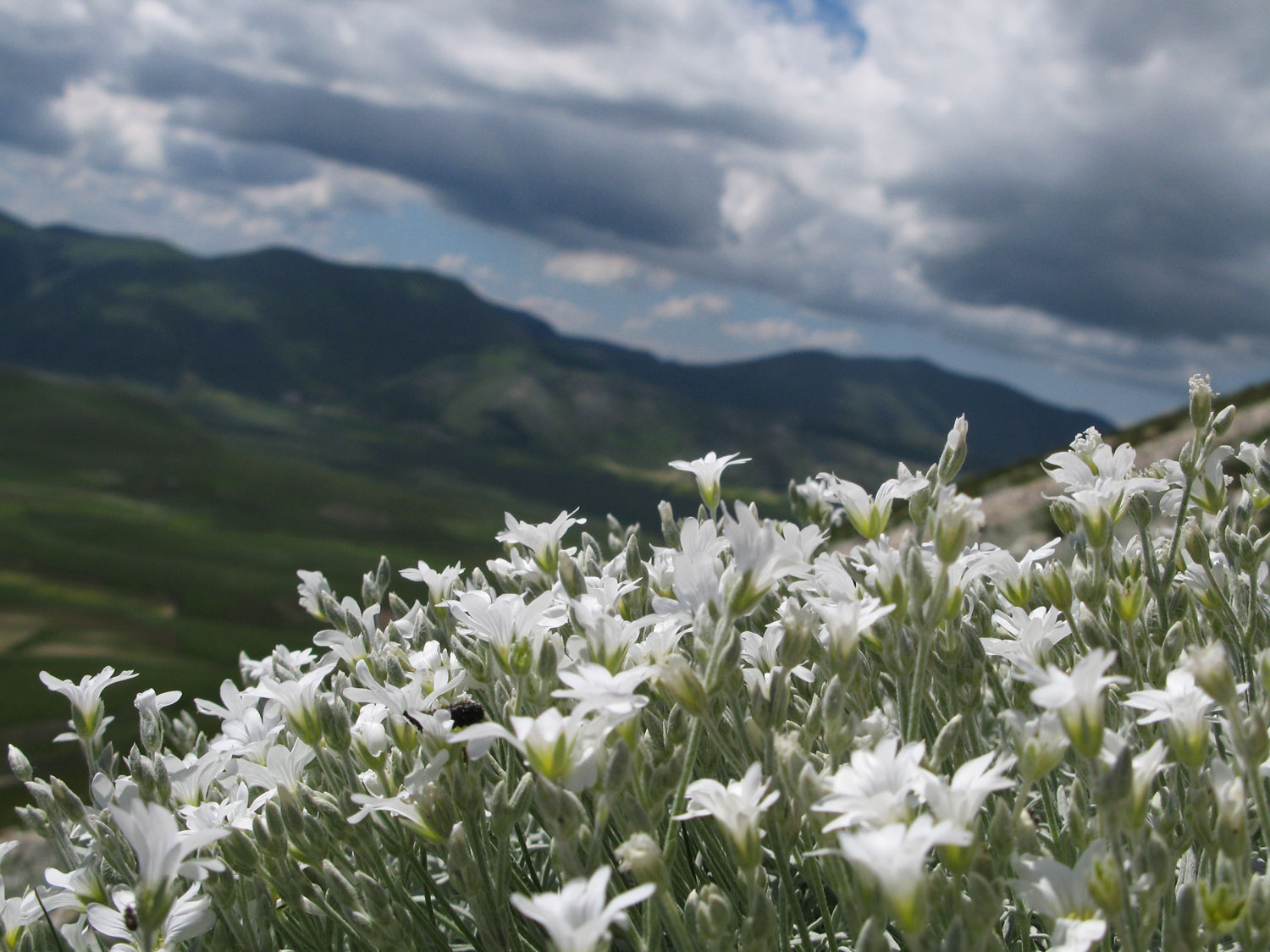 Natural excursion to Castelluccio between Marche, Umbria and Lazio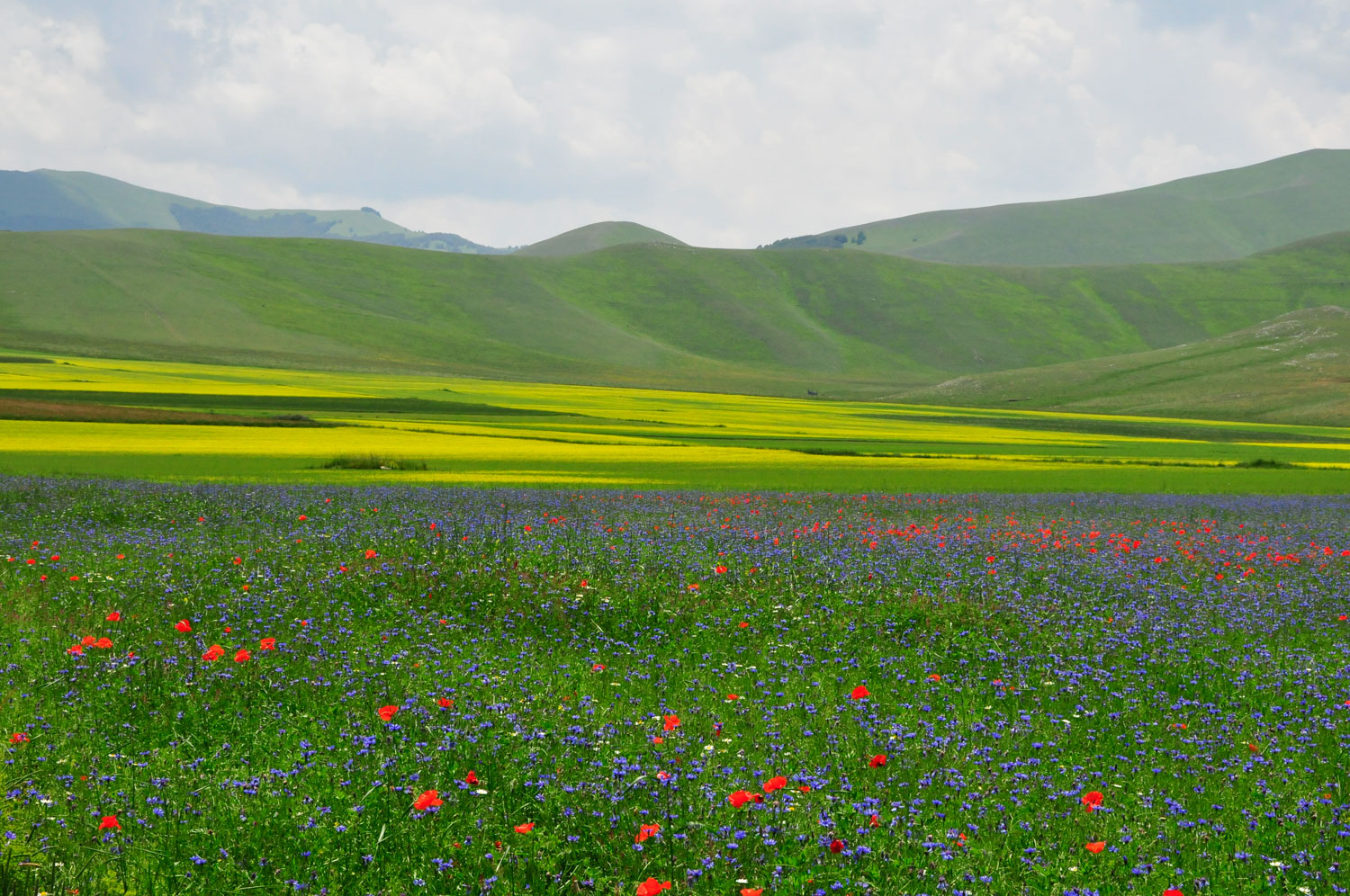 Discovering central Italy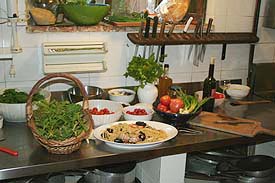 Italian Cooking Courses, hands-on cooking classes and culinary tours in Italy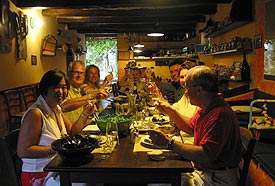 Cookery classes at the Caravanserraglio restaurant