Cooking school with hands-on courses and Art excursions in Italy

Rated by Good Food channel as one of the "Top 10 Cookery Schools in Italy", our cookery courses in Italy continue to be the most comprehensive hands on cooking experience available anywhere. Our culinary school is located in a splendid, recently restored large Marche villa set in a beautiful and tranquil location in the hills of the Sibillini National Park close to Perugia, Assisi, Ascoli Piceno,Urbino Italy. A truly wonderful setting for any Italian culinary school.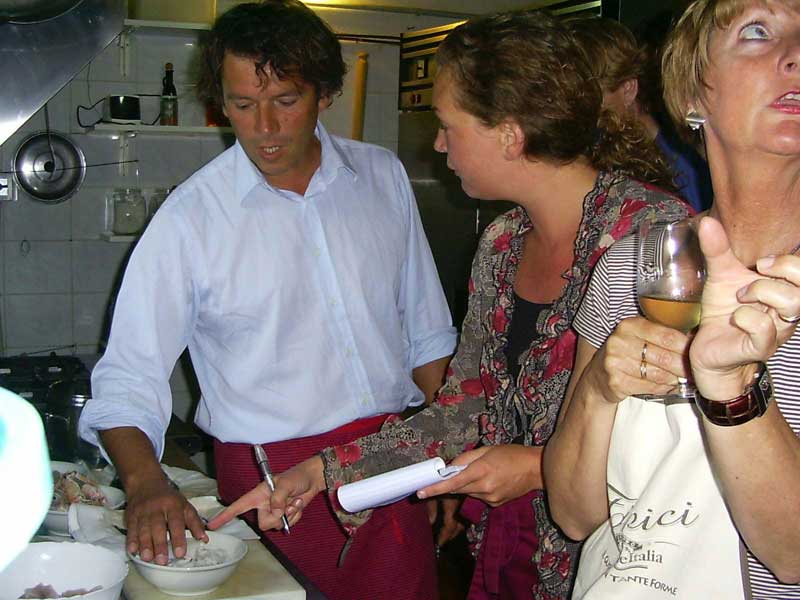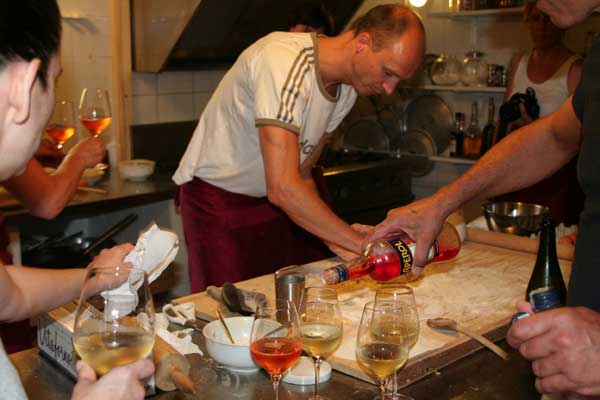 CALENDAR COURSES 2022
We sincerely hope that 2022 will be free from all the constraints of the pandemic. Please contact us for the dates.
Price Range: Prices from 460€ to 1.250€ per week per person, all included.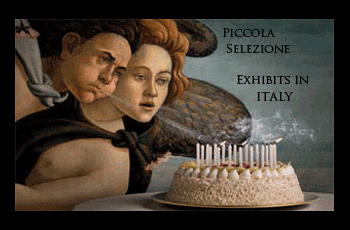 Gain the skills and confidence that will help you execute recipes to perfection


You don't need to be a Masterchef to join the class. During the day a professional chef will show you how to cook the programmed meal. You can participate by helping the chef, cooking under his guidance, or choose just to watch and take notes. It's up to you. Once everything is ready you'll sit at the table to taste all the dishes together with the chef.

A real gourmet holiday in the Marche region, the best way to discover central Italy!

If good food, good wine and cooking are your passions, if a gourmet vacation is what you are looking for, learning how to make delicious Italian dishes, enjoying La Bella Italia, this is the solution for you! Enroll now for an Italian cooking course or participate in Guided visits in Cental Italy with Cooking Lessons! Small group tours with max 8 persons and personal, professional guidance. Accommodation at the beautiful Caravanserraglio Countryhouse in the Marche, Italy with swimming pool, in comfortable self-catering apartments.
An unforgettable and regenerating Italy vacation experience, to travelers seeking an authentic Italian experience, embracing the italian-food traditions, the wines, the arts and the pleasure of life.

Ennio Barbieri with Celebrity Gary Rhodes on UK tv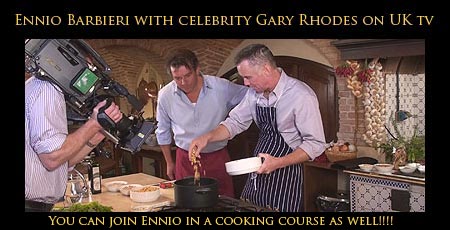 Fantastic food. In ours classes, the chef behind the authentic rural italian atmosphere teaches you how to master the fundamentals of cooking. Learn about handling kitchen tools, preparing foundational ingredients and the science behind cooking. If good food, good wine and cooking are your passions, if a gourmet vacation is what you are looking for, then our italian Cooking course is the solution for you.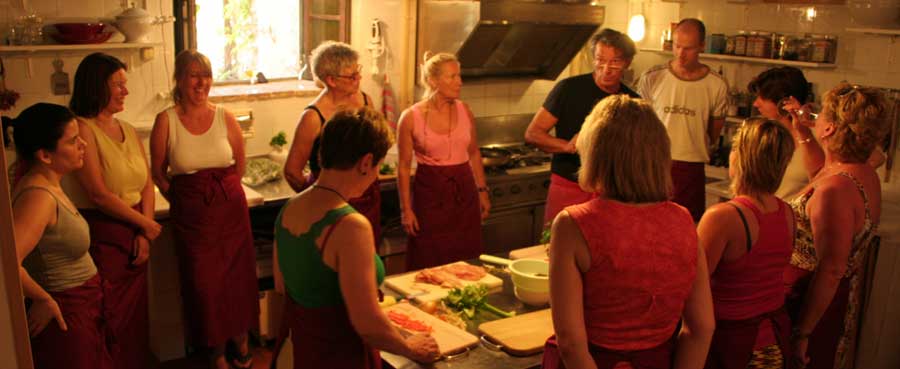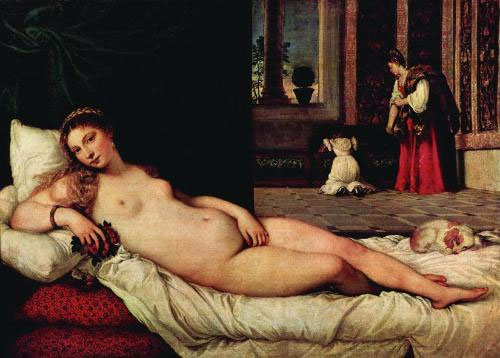 Visiting Urbino, Italy
Art Tour in Marche Italy

Visiting Urbino, Italy's Ideal Renaissance City, with your personal italian guide. A World Heritage Site notable for a remarkable historical legacy of independent Renaissance culture, especially under the patronage of Federico da Montefeltro, duke of Urbino from 1444 to 1482.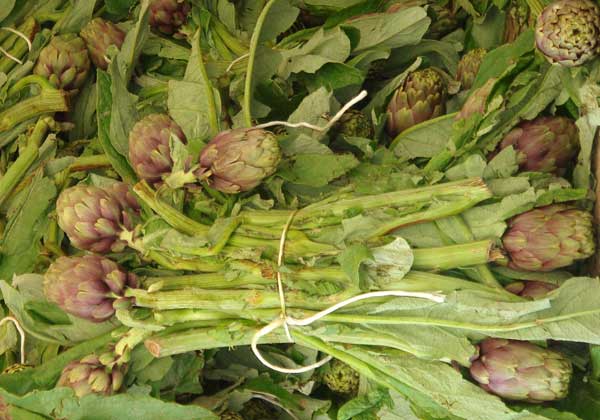 Italian Cooking with Terradarte.net, Italy
Cooking Classes at the Caravanserraglio Restaurant

Our cooking classes allow you to immerse yourself in the culture and lifestyle of Italy and learn to cook authentic Italian dishes in an informal and friendly environment. You will learn the passion of the Italian kitchen and, importantly, have a lot of fun and enjoyment doing it.


Special cooking courses for families, fantastic children food.
During summer season we organize also special cooking course for families and children